Alex Mann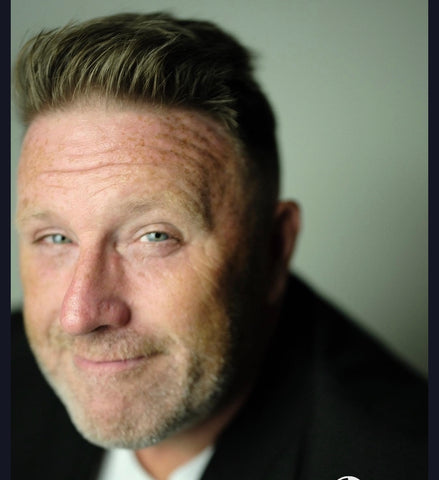 Alex began his training and stage time right here at the Providence Improv Guild in 2017
Since then he has trained and performed all over New England. 
Alex is an active Improv and Stand Up comedian who has parlayed the skills learned at PIG to a 2nd career as a SAG actor in various films and tv shows. 
Alex feels that paying it forward to other performers and students is one of the most important things he has learned.   Passing on the craft and access to other stages and performance opportunities is what drives his smile.