Matt Pina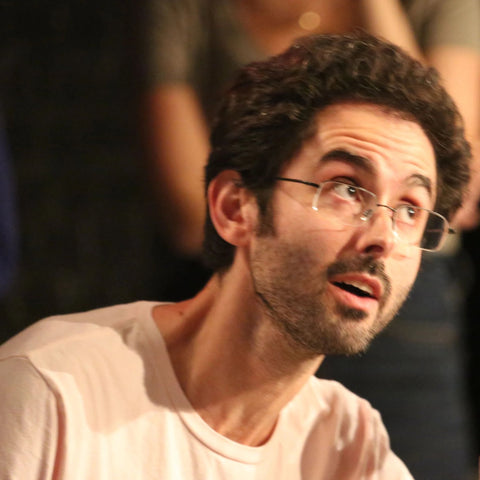 Matt has enjoyed making people laugh his whole life, but didn't know much about Improv comedy. That officially changed in early 2018 when he started taking classes at PIG, quickly growing to love it. He completed all 4 course levels and various workshops, as well as PIG's Sketch Writing class, and is now a frequent collaborator within the PIG community.
 Currently, Matt performs the "Harold" with PIG house team, Pegasus. Find him messing around in short form monthly with Newspaper Podcast; or switch it up and come out to see him in the PIG quarterly sketch show with HOGWASH. You can also catch Matt performing with indie teams: BOTS, Death Metal Kitties, Parking Lot Improv, MItt maKE, Good Salad, and with the multi-winning Infinite Bacon team- DTI (Down To Improv). 
Matt has performed at the 2019 Providence Improv Fest and 2020 SteelStacks Improv Fest(PA). 
Can't make it out to a show, or want to relive one of your favorites? Check Matt out on the PIG YouTube channel or on Instagram @downtoimprov.

Still want to know more about Matt?… ask him, he's easy to find. But be careful because he's even easier to confuse with fellow improviser, Mikey Dunne.