Julie Talbutt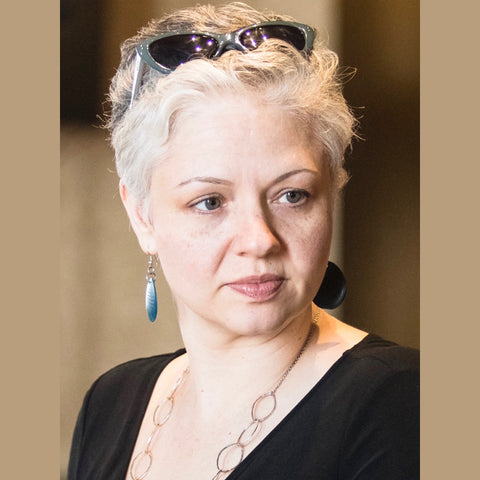 Julie Talbutt has been part of the Providence Improv Guild community since 2016, following a pinky swear  that led her to google "improv providence". A long time resident of the West End of Providence, she  sings PIG's praises to all who pause long enough to listen. Julie currently performs with house teams Pegasus and Mx Tape, as well as short form team Newspaper Podcast and indie team Gritty Modern Reboot. 
Julie 
holds a BA in psychology from Macalester College and an MAT in education 
from Rhode Island College. She's also a mediocre musician.